Come and get acquainted with the longest tourist and pilgrimage routes in the Czech Republic - Via Czechia. The system of hiking, cycling and skiing trails, numbering 7,170 km, will be presented by their author Jan Hocek
In 2019, the project of long-distance tourist and pilgrimage routes Via Czechia was created, the total length of which is currently a respectable 7,170 km. Everyone can use the four trails, which are marked separately for hiking, biking or winter skiing.
The Northern Trail and the Southern Trail cross the entire Czech Republic from the westernmost to the easternmost point, follow mainly the state border and cross the highest peaks of the border mountains. The Silesian Trail offers an alternative to the Northern Trail in the Bohemian Silesia region. The border routes are complemented by the Mediterranean Trail, which connects the northernmost and southernmost points of the Czech Republic. The author of the project, photographer and publicist Jan Hocek, walked all the trails, rode his bike and cross-country skis, mapped them and wrote three books about them. The program will also include a photo projection. Information panel HERE.
Date and time of event: 20 March, 2022, 16:00 - 17:00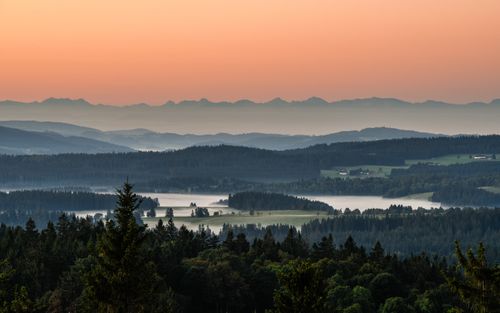 ---